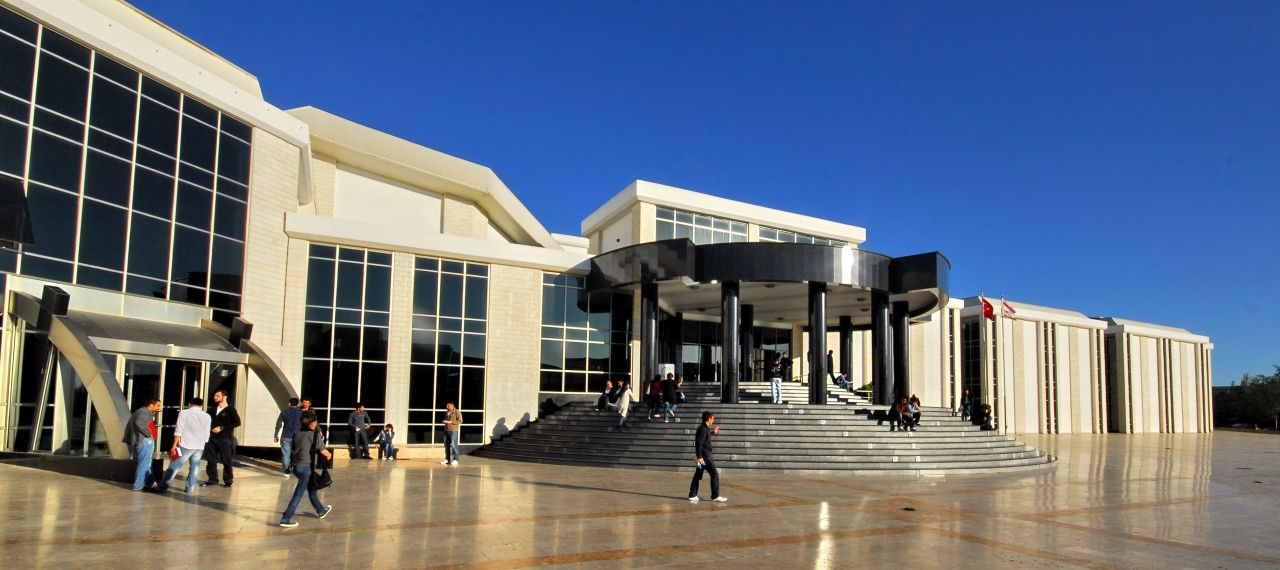 The Near East Institute (NEI) was established in 2013 under the auspices of the Near East University to carry out research-driven, interdisciplinary activities in a wide range of political, social and economic issues supported by the expertise of the University's researchers. The mission of the Institute is to advance a scientific and dispassionate understanding of all issues that are of relevance to Cyprus and the wider Near East region.
Activities of the Institute include:
Designing versatile, interdisciplinary projects in partnership with a range of public and private stakeholders and civil society actors;
Consulting public and private stakeholders on a range of issues including areas of public policy, economy, diplomacy and society with a particular focus on the Near East
Providing extracurricular as well as professional training to undergraduate and graduate students, public sector employees, private firms and members of the public through short-term courses
Bringing together researchers with policy-makers, practicioners and other opinion-formers from Cyprus and the rest of the World in regular seminar series, conferences as well as specialised workshops and round table discussions.
NEIproduces a good number of publications throughout the year – from opinion pieces policy briefs and research reports to full-length edited volumes – to disseminate its research widely in Cyprus and around the world. Institute researchers provide "instant analysis" of contemporary, pressing events as well as long-range assesments of specific policy areas and present their findings at prestigious conferences around the globe. NEI scholars and associates also appear on local and national media on a regular basis and are frequently asked to contribute to op-ed pages of major newspapers. For more details, please contact nei@neu.edu.tr