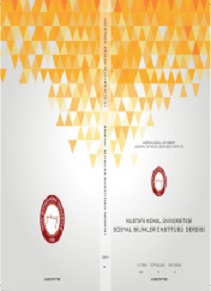 M. Tüzünkan, M. Çıraklı ve E. Şafak (2022), "ABAD Kararları Işığında ve Brexit sonrası süreçte Birleşik Krallık – KKTC Ticari İlişkilerini Bekleyen Fırsatlar ve Zorluklar", Hatay Mustafa Kemal Üniversitesi Sosyal Bilimler Enstitüsü Dergisi, Cilt 19, 1-17, https://dergipark.org.tr/en/pub/hmkusbed/issue/74491/1166078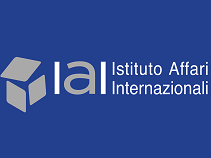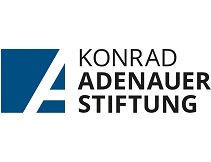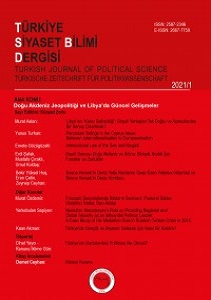 Şafak Erdi, Çıraklı, Mustafa ve Koldaş Umut (2021), "Brexit Sonrası Doğu Akdeniz ve Kıbrıs: Birleşik Krallık İçin Fırsatlar ve Zorluklar [Eastern Mediterranean and Cyprus after Brexit: Threats and Opportunities for the United Kingdom]" (with Erdi Şafak and Umut Koldaş), Türkiye Siyaset Bilimi Dergisi [Turkish Journal of Political Science], 4:1 (2021), 57-81. https://dergipark.org.tr/tr/pub/tsbder/issue/60861/903063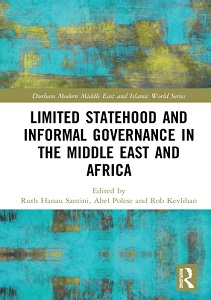 Çıraklı, Mustafa ve Koldaş Umut (2020), "Limited Statehood and the Politics of Security Governance in northern Cyprus", Limited Statehood and Informal Governance in the Middle East and Africa https://doi.org/10.4324/9780429504570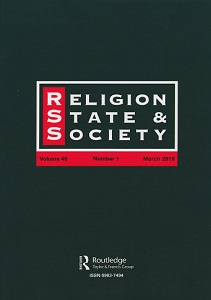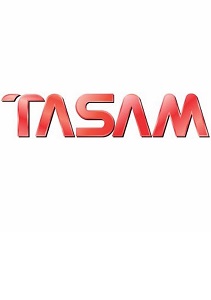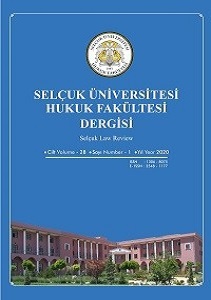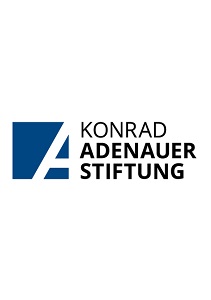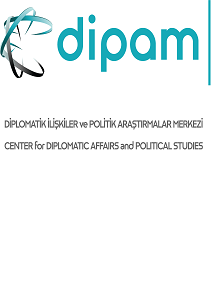 Koldaş, Umut, Tüzünkan, Murat. Ayaz, Erhan. and Çıraklı, Mustafa, "Branding and Internationalization of Higher Education in an Unrecognized State through Sports: The Women Basketball Team of Near East University in Northern Cyprus", Quality and Quantity, (2018).
Baştaş, Mert et al., "Social capital: a qualitative investigation of principal views." Quality & Quantity, 1-14.
Koldaş, Umut (2017), "Internet-based English Language Media (IBELM) as a means of Europeanization of discourses on minorities: Prague Post and representation of Roma during the post-communist transition period", Quality and Quantity, October 2017, pp.1-15.
Koldaş, Umut (2017), "Azınlık İcinde Azınlık Olmak (mı?): İsrail Vatandaşı Filistinli/Arap Kadınların İsrail Anaakım Basınında Temsili", Uluslararası İlişkiler, Cilt 14, Sayı 56, s. 105-120
Koldaş, Umut and Huriye Gürdallı (2017), "The Political Transformation of the Space and Architecture in Nicosia between the Republic of Cyprus and the Turkish Republic of Northern Cyprus: 1963-1983", Journal of History Culture and Art Research, Vol. 6, No.4, pp. 748-772.
Koldaş, Umut and Huriye Gürdallı (2017), "Columns of Colonialism: Representation of Political Power in the Official Buildings of British Rule in Colonial Cyprus", The Turkish Online Journal of Design, Art and Communication – TOJDAC, Volume 7 Issue 4, pp. 576-588.
Koldaş, Umut, "From Coercion to Consent?: The Paris Protocol and Contours of Hegemonic Economic Communication between the Israeli and Palestinian Societies", International Journal of Economic Perspectives, Vol. 11 Issue 1, 2017, pp. 740-752.