Yazar: Yrd. Doç. Dr. Assel Tutumlu – 20.10.2020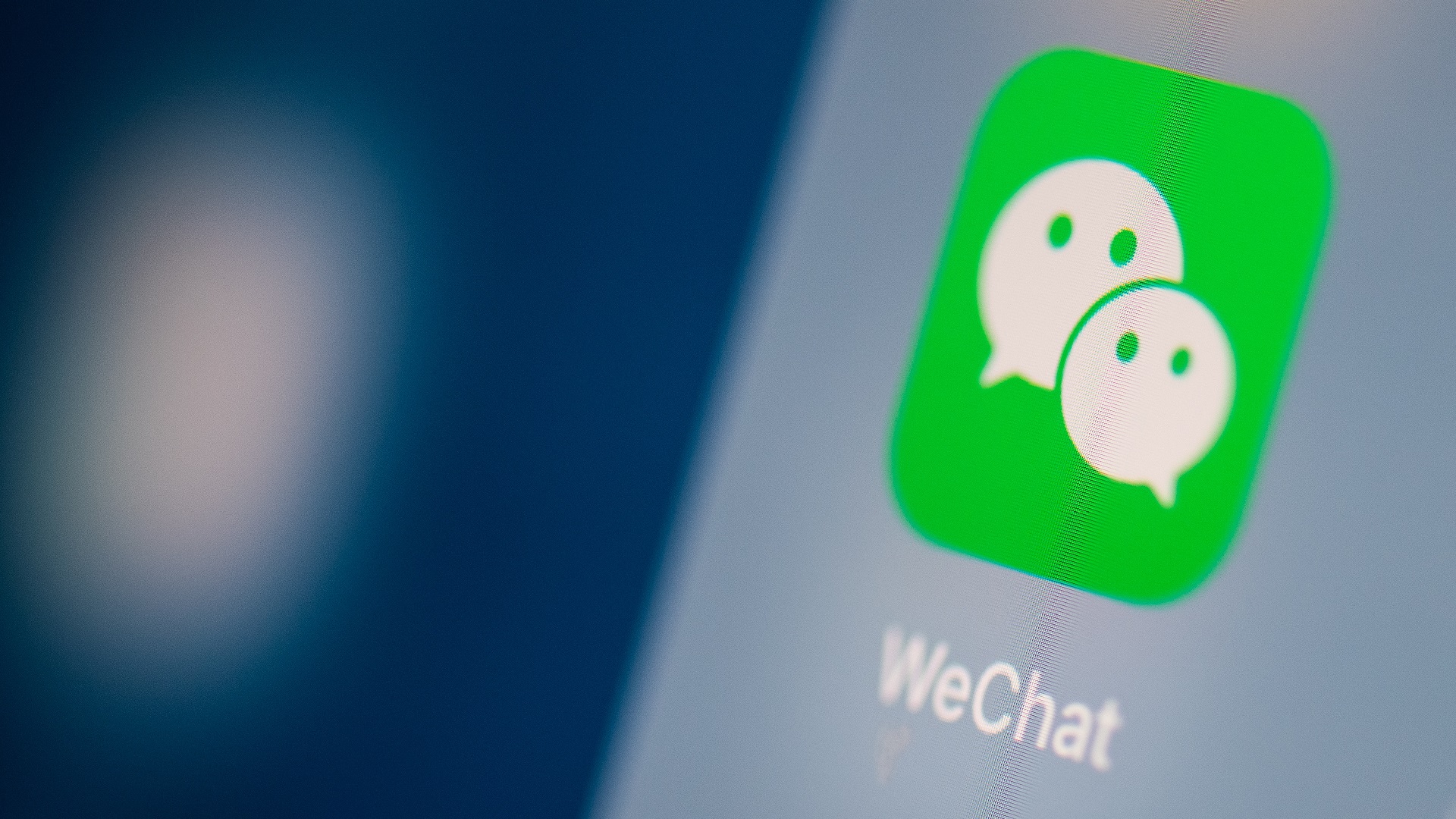 Before the COVID-19 pandemic, Chinese surveillance technology offered a dystopian vision about the future of the world. For many scholars and activists alike, WeChat application that enables Chinese government officials to monitor everyone's movements, together with face recognition, and ability to track personal activities was seen as an epitome of the surveillance with some equating such technological capabilities to Orwell's 1984.
Indeed, WeChat is an application created by Tencent, one of the most successful tech companies in China that is traded on international stock exchange platforms and has attracted over 1 billion users for its application. It combines all social media into a single platform offering users an opportunity to chat, send messages, contribute to blogs, watch the news, and seek romantic relations - all from the same application. In addition, it allows users to pay for everything and collect points for positive social behavior, strengthened by face and voice recognition. The problem with the application, however, is the data sharing and its privacy settings. By law, all mobile apps must share information about images, content of messages, locational data among other things with the government. It is also known that through such access, Chinese government can monitor any data posted online. Using key words, image analysis, it can easily block any WeChat user for violating censorship laws and blacklisting them or even starting the persecution, as documented in Xinjiang.
Now, this technology is being introduced in other countries of the Eurasia, including Russia and Kazakhstan, raising fears that the COVID-19 pandemic has allowed these regimes to justify the intrusion on privacy in the name of public health and security.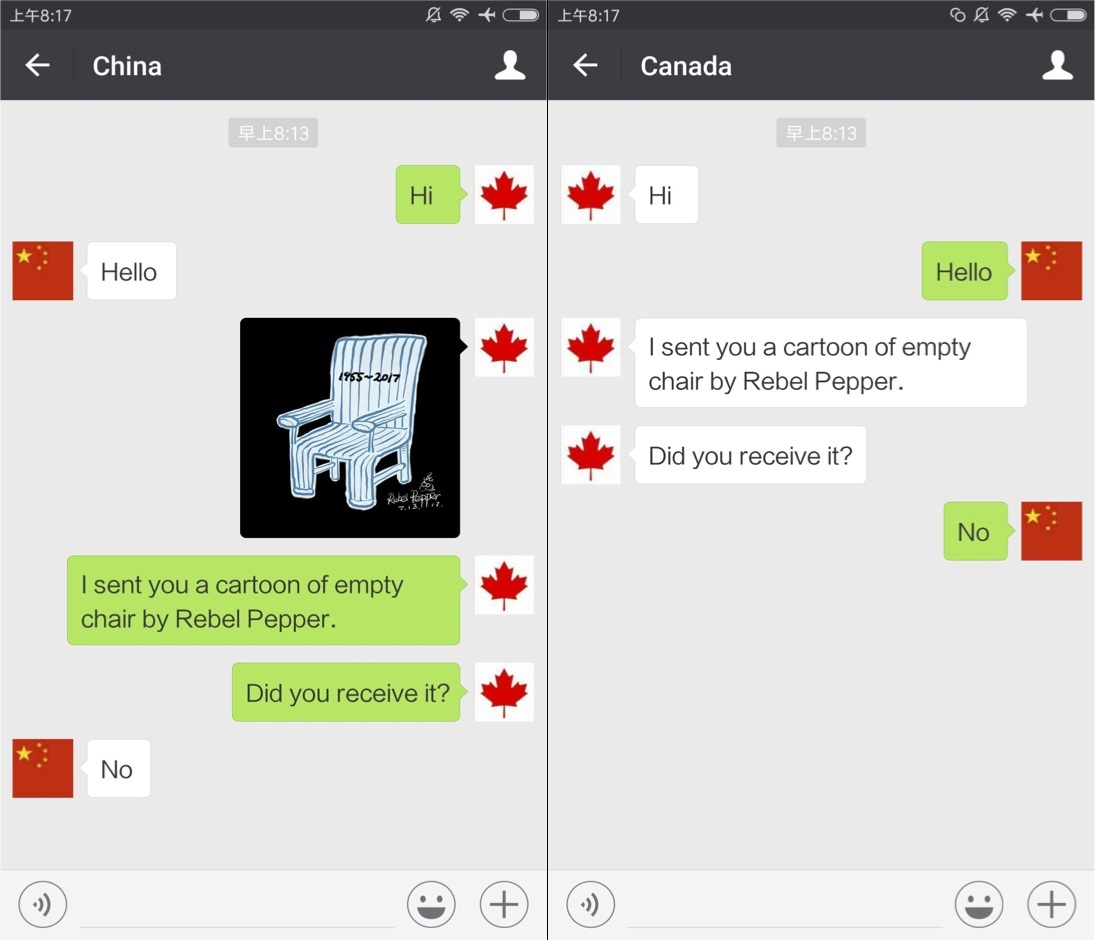 On 20 October, Moscow Mayor's office announced that they will be monitoring all passengers in public transport through 220 'complexes', which are stations with data gathering and data analysis capabilities that will be installed around the city to collect movements of all mobile users through their MAC addresses within 50 meters of such a station. Such system will enable the Mayor's office to track real-life movements of people for a period of one calendar year but can also issue information about movements of a specific individual over one day, a week, or a single month. This information will be managed and stored by the Department of Information Technologies of Moscow, which belongs to the Ministry of Internal Affairs, and will free the Mayor's office from requesting such information from mobile companies. In addition, such data is imprecise, since mobile antennas show a relatively large radius of potential movement and activities. In addition, this information will also be accompanied with targeted commercial content and determine the advertisements in train stations, and personal ads delivered directly to the user who happened to visit a mall the other day.
Fears from activists are pacified by the fact that only 30% of users have Wi-Fi or Bluetooth always turned on, which can potentially undermine the scope of the program. In addition, MAC-address is de-personified, since at current capabilities it does not link the registration data or passport information of a user. However, it is only a matter of time for one to imagine such capabilities. Critics such as Artiom Kulakov from Redmadrobot says that users can change the MAC addresses on their phones or choose to randomize their locational data, however, whether all users will be aware of these options remains a question to be seen.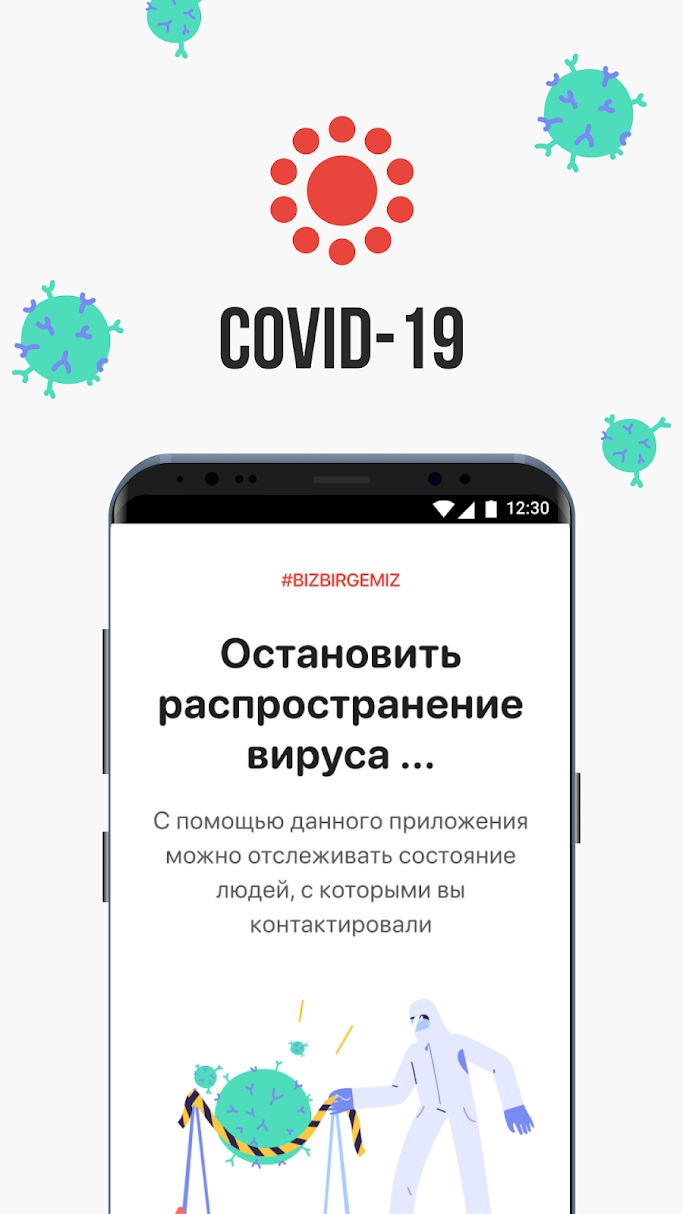 Kazakhstan, another neighboring state with China also introduced similar application calling people to download it. An application called Saqbol ("Be Careful", in Kazakh) aims to track contact with other devices by logging data from Bluetooth. If one tests positive with the Coronavirus, they log information into the application, which is then verified by the Ministry of Health and once confirmed, the application automatically sends notification to everyone who was in close proximity with the user in the past two weeks and contacted more than 15 minutes. The app is linked to i-Doctors, a database of doctors who are available for a site visit with their short professional bios, feedback from previous patients and cost of the doctor's appointment, and it also features access to i-Teka database, which in addition to medical services and online consultations allows users to order the pills, contact the pharmacies, and even deliver prescription home, if home is in the capital Nur-Sultan. The app does not allow the government to track a person's location or shares a personal data (except for that of the test) and though it has been widely promoted, it still has limited number of users. The data as of October 15 showed that only 9 people were recording their test results and informing their contacts. Possibly, the reason for such limited usage is linked to the requirement to keep Bluetooth always on, which may not be an option for many smart phone models. In addition, there is still an overall distrust of the government. The app is surrounded by rumors of government officials tracking the location and listening to conversations.
Kazakhstani government is also looking into creating an app ZERTTEU for users who travel from abroad so they can enter information about their duration of stay, visits, tests and their results. Starting from October 6, 2020 Kazakhstan has introduced strict entrance requirements for foreigners aiming to enter the country. It requires a COVID test conducted no later than 72 hours before the arrival. Such applications are hoped to assist the government in identifying 'patient 0' (a person who brought new version of the infection), status of their infection, contact information of the traveler, and address of stay.
Yet, all of these innovative solutions offered during the COVID-19 pandemic provide governments with substantial opportunities to collect and access data that has not been available to them before. Such access will continue to prompt fears from people and raise concerns over privacy and individual autonomy. So far, limited capabilities and functions of these apps have offered people an option of choice precisely due to their limited reach. Until such choice exists, Chinese dystopia will be unlikely in countries with weak infrastructure and inadequate technological capabilities.